ELECTRIC MEDWAY



Electric Medway is a digital arts festival based in Kent, I was asked to create 5 festival idents in 2020 to relate to each of the virtual zones of the festival. Connectivity, Nature, Play, Dreams and Hope.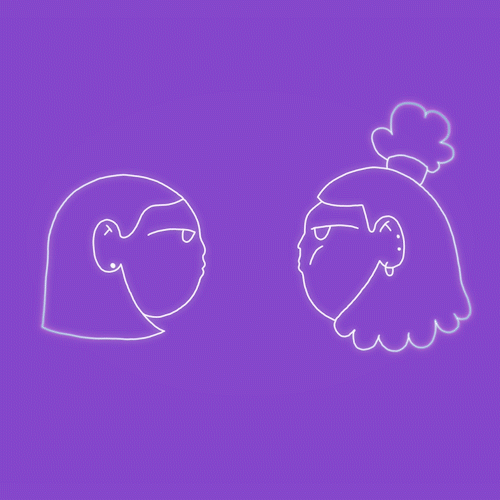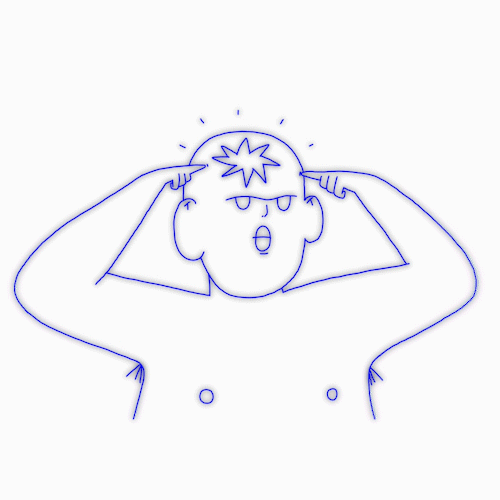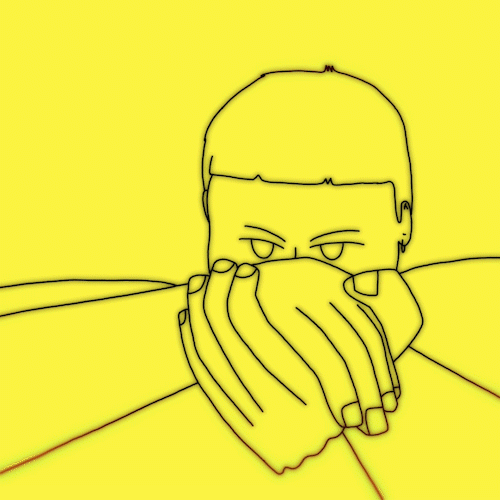 I was also asked to create a 5 minute tutorial into how I created one of the idents, and a bit of an introduction into me and my process.
If you would like to see more about Electric Medway, the link is
here
.